Because of the Dutch holidays the shippimg moments will be different in August. All orders up to wednesday August 2 2023 will be shipped before our holliday. After that no orders will be shipped until we are back on August 25 2023. The greenhouse remains open for visitors every saturday.
Palms
We have a beautiful collection of palms available for you. Please have a look and let us know if you have any questions regarding these palms.
Highlighted products
Over Coldpalm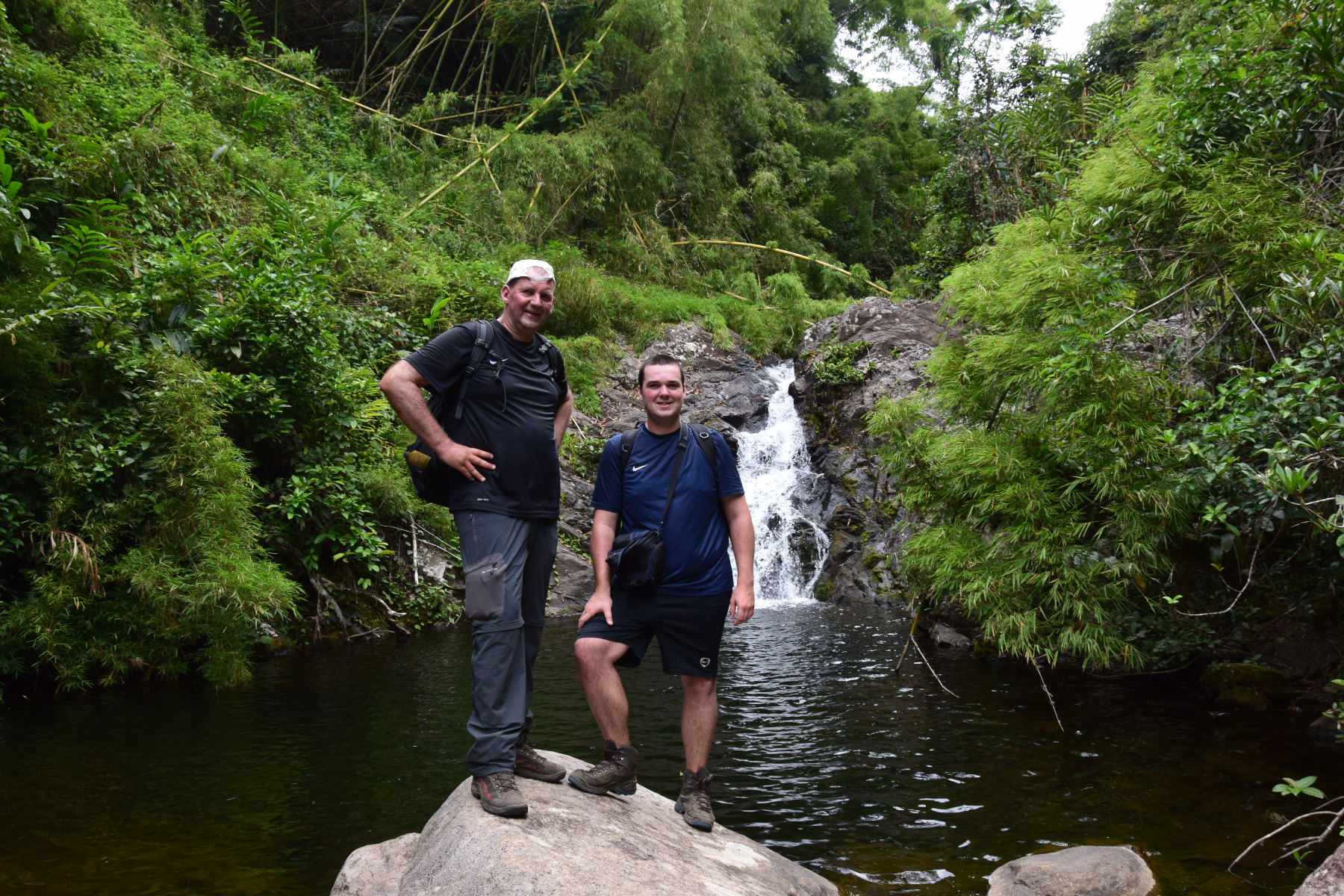 Coldpalm.nl is an initiative of father and son Jan and Troy Doedens. In the mid nineties the island of Mainau is visited in the middle of winter. On this botanical island in Lake Constance, various palm trees grow in the snow! This spectacle creates a new hobby, because seeds are sold locally from the palm trees growing there, and the first seeds are bought. A few months later the seeds come up and the hobby germinates. During the years the interest in palms grew and in 2009 it was decided to start a business. A location was found where the palms and exotics can be displayed, and where new seedlings can be cultivated. Meanwhile, more than 3600m2 of greenhouse space is in use for the cultivation of a large assortment of palms and exotic plants.
Opening hours
Saturday from 10:00 to 16:00. Other days by appointment
Visiting address:
De Hoeven 3B
5254JV Haarsteeg
Magento 2 development by Converzo.nl